Course Guarantee?!
If you do not pass the exam we will refund the entire amount you paid for this online course. Read more.
Focus On Especially Important Subject
We have an extra focus on especially important subjects, the most important category in the boat license exam (båtførerprøven). On the test you need to get at least 80% correct in this category to pass.
Mock Exams
The course contains 5 mock exams that give a good impression of the «båtførerprøven» – Boat license. In total the course contains about 350 questions.
A few things we're great at
Long Experience
We have been working with the Norwegian boat license since 2009 and have had great success with our Norwegian boat license course BliSkipper.no
Quizzes, Exams, Explanations

With 5 mock exams and several other tests the course gives you good indication on your current level. Every question has a link with the explanation connected to it, so that you can easily improve your Boatmans skills.
Simple and Straight Forward
The webcourse consists of video lectures and tests. In addition the questions are explained with short subjects with pictures and text.
Works Well On IOS / Android
The page is optimized for mobile devices. This means you may practice for the boat license, wherever you must be.
Client Testimonials
Don't take our word for it – here's what our clients say:
For me the course was really good and surely I will recommend it if anyone ask on the internet or at work
M. Ibrahim
Very good! I especially liked the links that came up with relevant information when I made mistakes.
Marie
Translated from Norwegian
Very neat and comprehensive course, which quickly teaches you what you need to know to for the exam.
Jakob E.
Facebook – Translated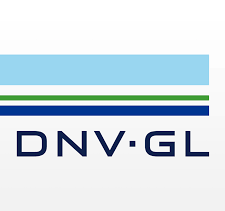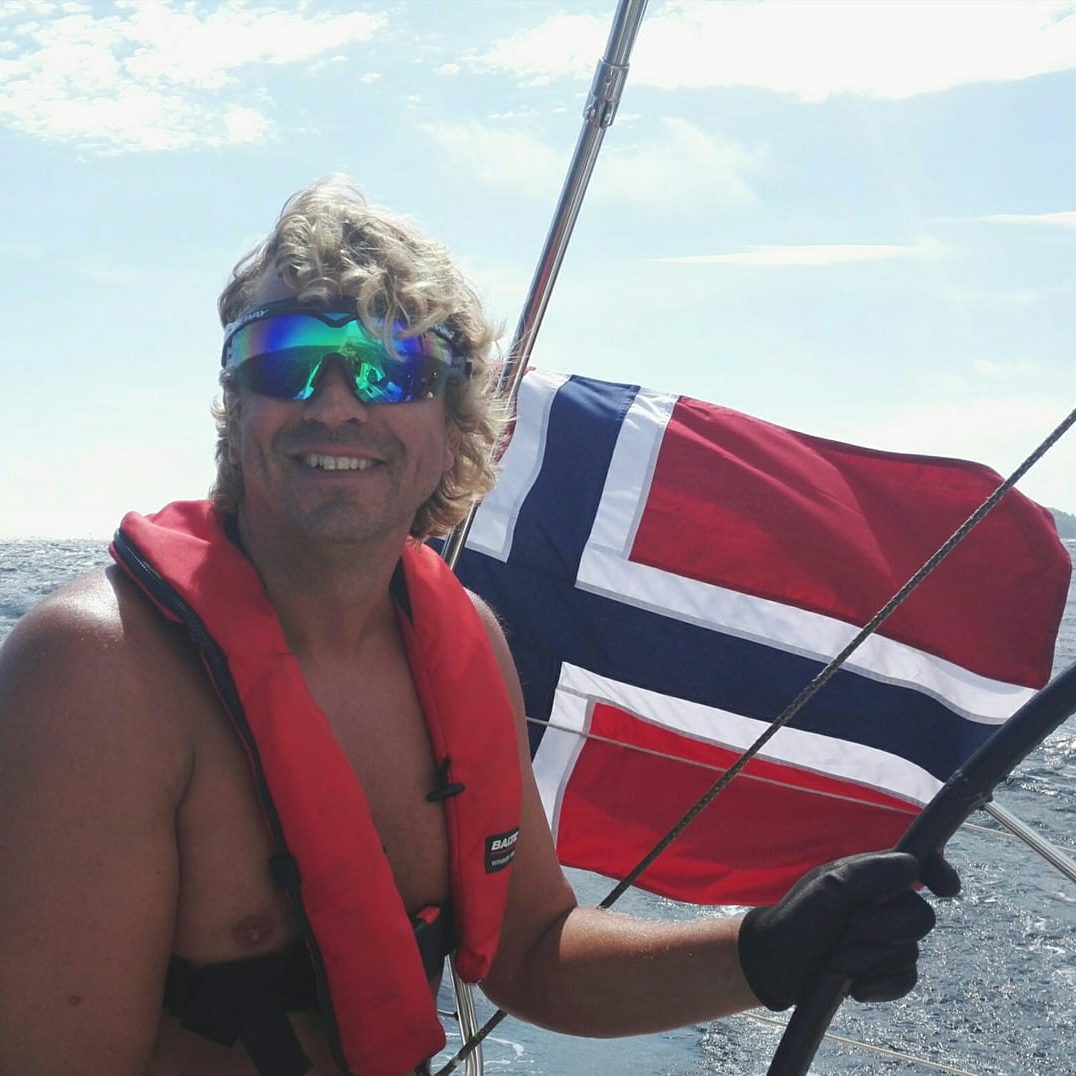 Sven Hofgaard
Knowledge base
The instructor of the course. Sven has many years of experience. Read more here.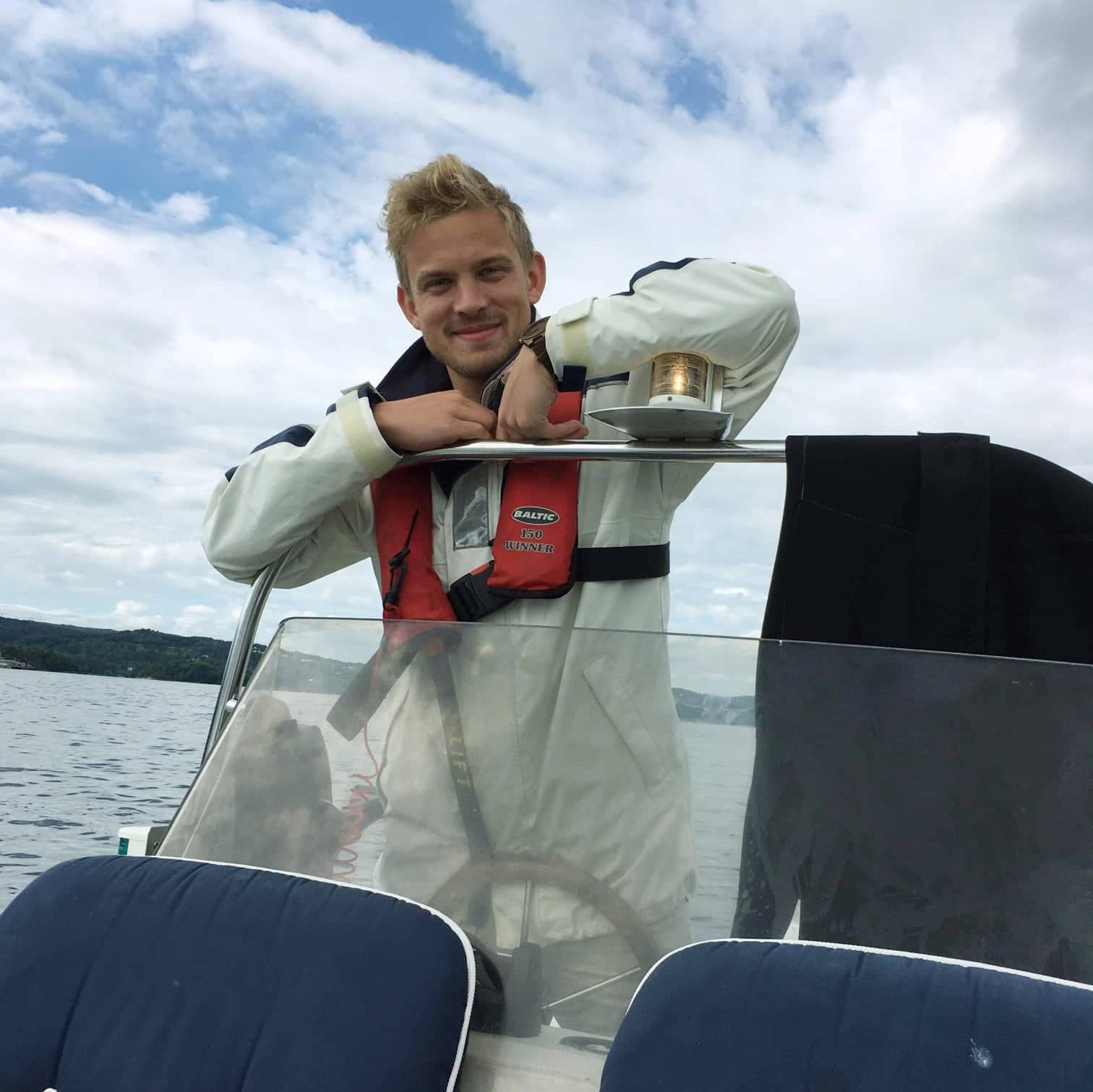 Marius Hofgaard
Developer
Solves all the technical and webpage related issues.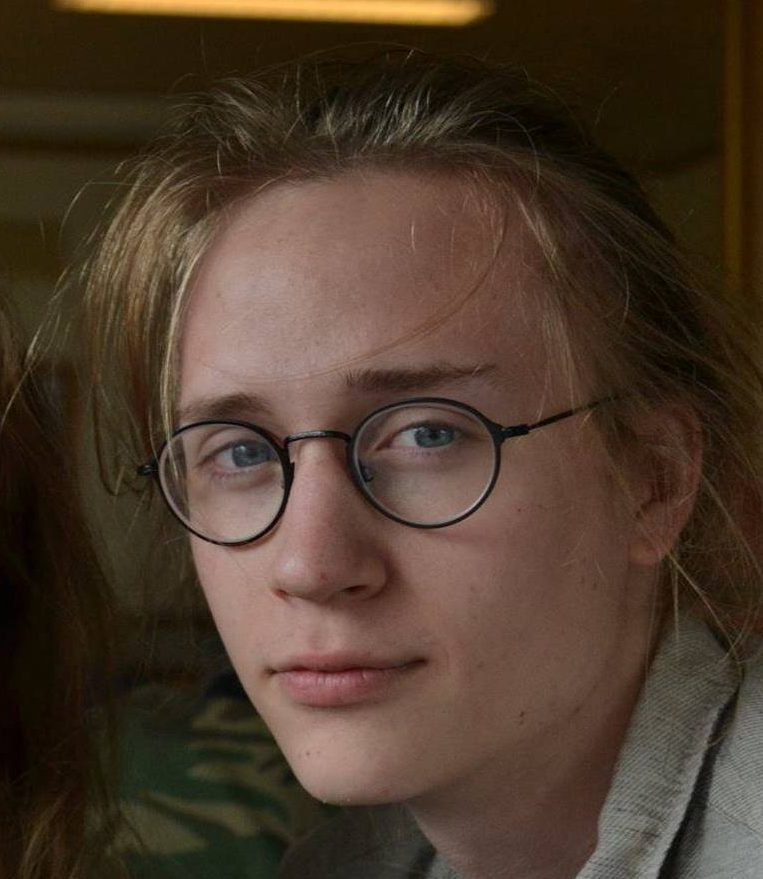 Anders Brun
Writer / proofreader
Brilliant with words and wizz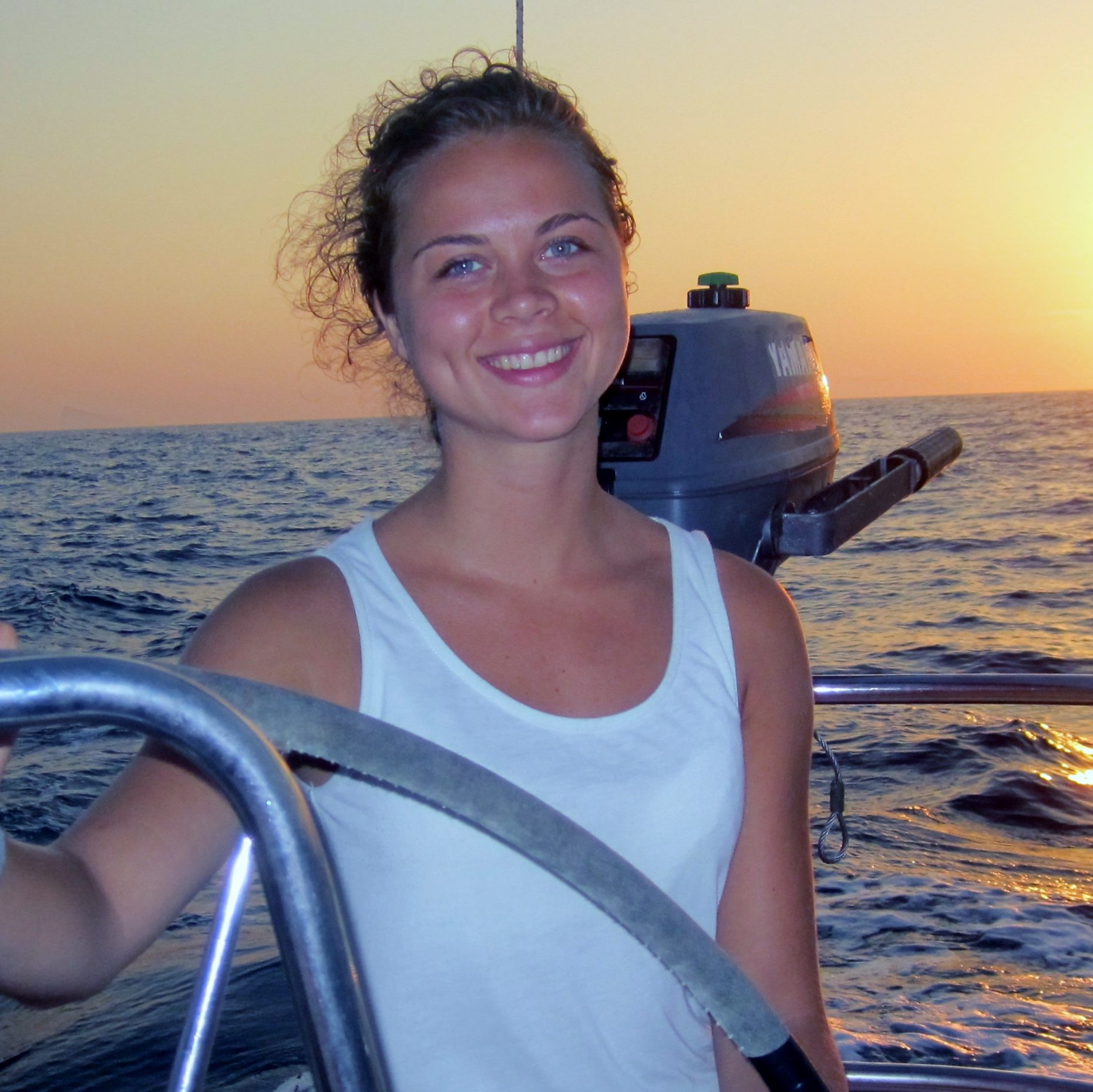 Live Skow
Writer
Writer and translator.
The Norwegian Boat license – How to guide
Buy this course
In the course you will learn everything you need in order to pass the boat license exam.
Take the exam at a local test center
Take the exam at a local test center. You need to plan this in advance.
Find a local test center